Spectrum Center | Charlotte, North Carolina
One of modern music's most prolific rappers, Kendrick Lamar, is finally back on tour, and he's bringing along rising star Baby Keem! This 2022, Lamar embarks on a massive North American outing to promote his latest album, Mr. Morale & The Big Steppers. The Pulitzer Prize-winning artist is set to make 39 stops in major cities, including a date at the Spectrum Center in Uptown Charlotte on Tuesday, 2nd August 2022! Fans who had been waiting a while to see the 14-time Grammy award-winning rapper can anticipate a setlist full of hits and fan favorites. If you're a big Kendrick Lamar fan, you'd know that tickets to his show won't last very long. So you better hurry and grab your tickets now!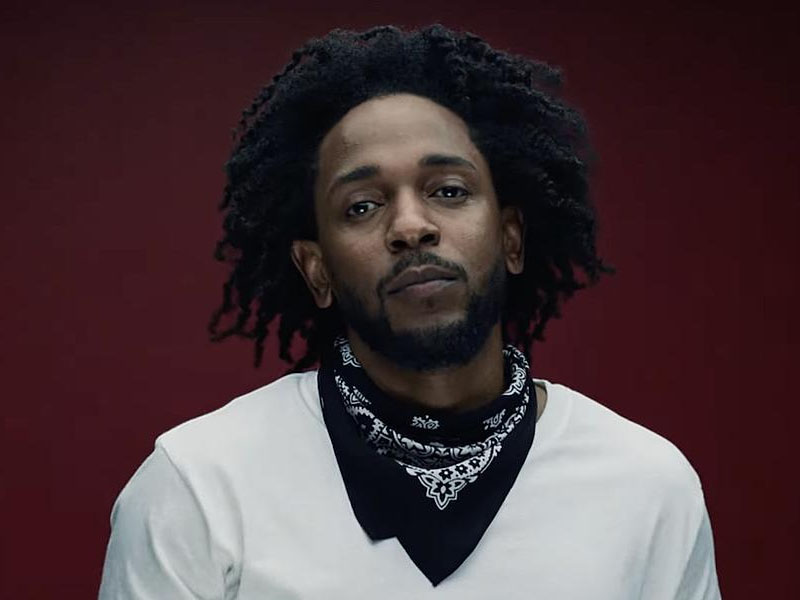 Kendrick Lamar's impact on modern hip-hop is unprecedented. The Compton rapper, writer, and producer have influenced the younger generation with his authenticity and socially-conscious body of work. He uses hip-hop to protest against racism, social injustice, and many more cultural issues that African-Americans are facing today. Lamar has been awarded the Pulitzer Prize for his 2017 album, Damn, for his exemplary work and impact. The Pulitzer Prize committee acknowledged the album as "a virtuosic song collection unified by its vernacular authenticity and rhythmic dynamism that offers affecting vignettes capturing the complexity of modern African-American life." Lamar is currently the only rapper to have been awarded such an honor.
Apart from the prestigious Pulitzer Prize, Lamar has also collected 14 Grammy Awards throughout his 19-year career. In 2015, Lamar's single, "i," for Best Rap Song and Best Rap Performance. The song "i," was featured in his 2015 album, To Pimp A Butterfly, which also won Best Rap Album. The following year, Lamar's single "Alright," from the same album dominated the same two categories. In 2017, Lamar released his most groundbreaking album, Damn. The record spawned the hit single, "Humble," which won two Grammy Awards for Best Rap Song and Best Rap Performance, beating big names like Kanye West, Nas, and Jay-Z. Since 2015, Lamar has continued to win big at the Annual Grammy Awards. He has also amassed 24 nominations.
Lamar's latest release, Mr. Morale & The Big Steppers, topped the U.S. charts and 12 other countries. The highly-acclaimed double album was praised for its "profound, complex, revelatory statements."
Tickets to see Kendrick Lamar perform at the Spectrum Center are now available!