Spectrum Center | Charlotte, North Carolina
International Latin superstar Daddy Yankee recently announced his plans for retirement from music despite being at the peak of his career. To say goodbye to his fans, he will embark on a massive farewell tour titled La Ultima Vuelta World Tour (The Last Lap World Tour). The 33-date North American leg includes a much-awaited stop at the Spectrum Center on Tuesday 6th December 2022. Fans can anticipate performances of Daddy Yankee's biggest hits, such as "Gasolina," "Impacto," and "La Santa." Moreover, he will also be promoting his latest and last album, Legendaddy. Thus, fans can hear some new songs from the reggaeton star. If you love Daddy Yankee, this may be your last chance to see him perform live. So get your tickets now before it's too late!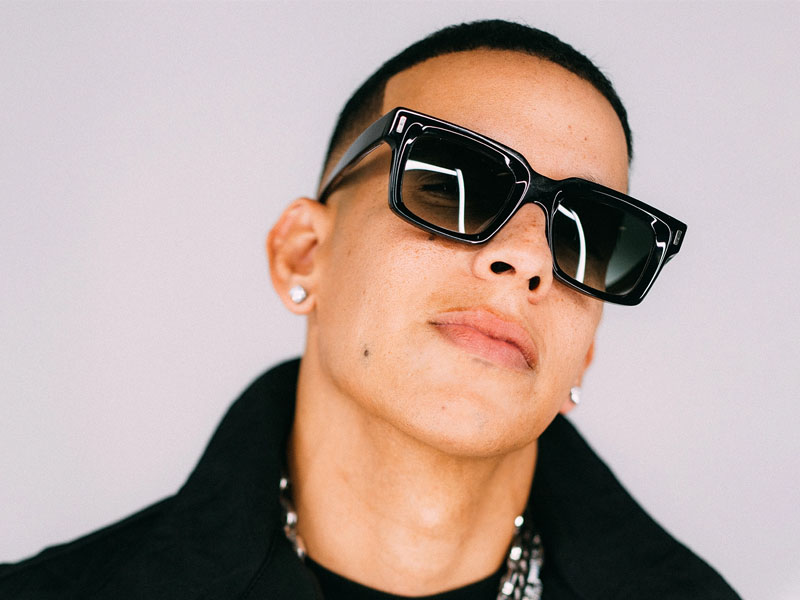 Daddy Yankee is a Puerto Rican singer-songwriter who became the top-selling Latin artist of modern music. His remarkable music style is a blend of hip-hop, Jamaican, Latin, and Caribbean music. This combination became a staple among Puerto Rican clubs. In 1994, Daddy Yankee coined the genre "Reggaeton," releasing reggaeton albums starting in 1995. In 2004, Daddy Yankee dropped his third album, Barrio Fino, which received critical acclaim. Barrio Fino featured "Gasolina," a single that became viral and took over the world and put reggaeton music on the map. The track performed impressively on the charts in 15 countries. Barrio Fino also earned Daddy Yankee several accolades, including the Billboard Latin Music Award for Best Reggaeton Album and the Latin Grammy Award for Best Urban Music Album.
Daddy Yankee dropped his fourth album El Cartel: The Big Boss, in 2007. The album peaked at number 9 on the Billboard 200 countdown and topped the rap and Latin albums charts. Spawning the hit singles "Impacto" and "Ella Me Levant." El Cartel: The Big Boss won two Billboard Latin Music Awards for the Top Latin Album of the Year and Reggaeton Album of the Year. Another of Daddy Yanke's notable albums is his latest and last effort, Legendaddy. Released in March 2022, the record debuted at number 8 on the Billboard 200 and number 1 on the Top Latin Albums chart. The critically-acclaimed album was praised for being Daddy Yankee's best effort since Barrio Fino.
Tickets to Daddy Yankee's La Ultima Vuelta World Tour at the Spectrum Center are now available! Get yours now and experience Daddy Yankee's high-energy show before he retires!