Spectrum Center | Charlotte, North Carolina
Get ready for an incredible musical fellowship this fall in Uptown Charlotte, North Carolina! Groundbreaking worship acts Chris Tomlin and Hillsong United will perform a co-headlining concert at the Spectrum Center on Sunday, 20th November 2022! This much-anticipated show is part of the Tomlin United tour, consisting of 33 performances across major cities in North America! Christian music fans can expect exhilarating performances of Tomlin and Hillsong United's biggest hits and other beloved tracks! If you're looking for a concert to inspire and lift your spirits, grab your tickets and experience the Tomlin United show at the Spectrum Center!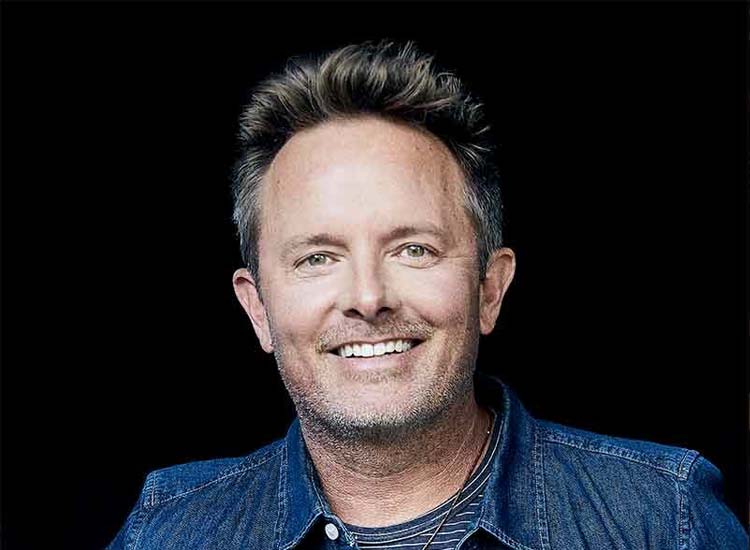 Chris Tomlin is an award-winning contemporary Christian music singer from Grand Saline, Texas. He is best known for his hits, "How Great Is Our God," "Whom Shall I Fear (God of Angel Armies)," and "Our God." Tomlin has released 12 studio albums, six of which charted at number 1 on Billboard's Christian Albums charts. Tomlin has sold over seven million albums worldwide and earned two platinum and four gold albums. Tomlin's exemplary works have earned him 23 GMA Dove Awards. In 2012, his album And If Our God Is for U won the Grammy Award for Best Contemporary Christian Music Album.
Tomlin is joined by the monumental Christian band Hillsong United. The Australian worship music group from Hillsong Church has toured worldwide and released 15 live and five studio albums. As of 2020, Hillsong United has won 11 GMA Dove Awards. The band is known for their hits, "Oceans," "So Will I," "Hosanna," and "Touch The Sky." Hillsong United is led by worship leader Joel Houston and is joined by ten members, including Matt Crocker and Michael Guy Chislette.
Tomlin and Hillsong United's co-headline tour is a long-time-coming event planned a while back. "We've been trying to do something like this for a long time, and we have a real sense of trust in the fact that this is the right time," Tomlin and Hillsong United shared in a statement. "This is the moment for what God has been planning, and in that, we think the timing has everything to do with the people joining us each night."
Tickets to see Tomlin United Tour at the Spectrum Center on Sunday, 20th November 2022, are now available!