Spectrum Center | Charlotte, North Carolina
This summer, Latin music lovers in North Carolina have a reason to celebrate because the sensational group Banda MS is coming to town! On Friday, 30th June 2023, Banda MS is set to light up Uptown Charlotte's prime entertainment destination, the Spectrum Center! Get ready for a night of incredible Latin music delivered by the top regional Mexican music performers! You won't be disappointed by Banda MS's brand of mariachi, ranchera, and Norteno music! So hurry and grab your tickets now to experience Bands MS's electrifying show on Friday, 30th June 2023, at the Spectrum Center!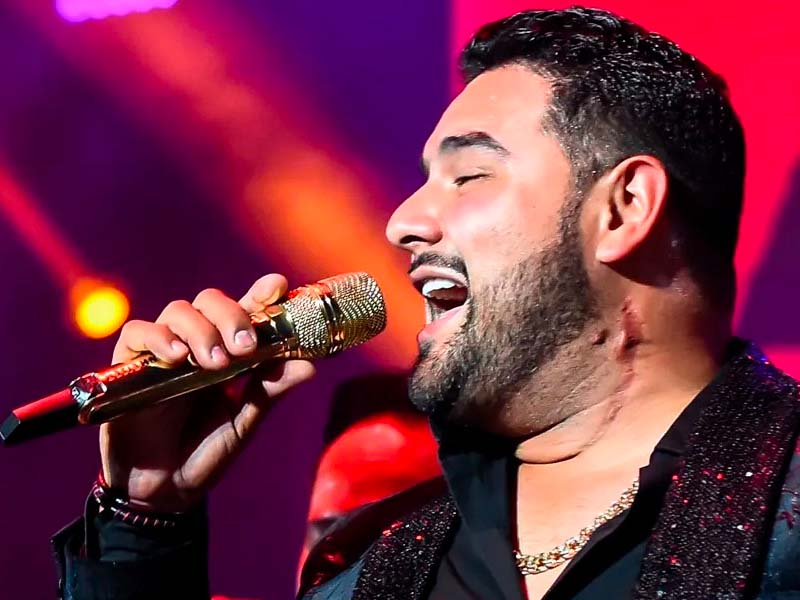 Banda MS, which is the short version of The Banda Sinaloense MS de Sergio Lizarraga, is a Mexican group specializing in performing regional music. The group's music is heavily influenced by Sinaloense, a music style unique to the State of Sinaloa. Formed in 2003, Banda MS was a product of Mazatlan, Sinaloa. Musician brothers Sergio and Alberto Lizarraga started the band and recruited 15 members. The group performed with singer Julian Alvarez until 2007. Over the years, Banda MS has been joined by accomplished musicians, including members from other renowned bands, such as Banda La Costena and La Original Banda el Limon.
In 2004, Banda Ms dropped their debut album, No Podras. The record received wide critical acclaim from the region and helped the group break into Mexico's mainstream scene. The album's title track became one of their most popular singles. No Podras contains several covers and many original songs, including "Agárrense Federales," "A La Luz de Las Estrellas," and " Suata." All these original songs were written by Banda MS's Oswaldo Silvas.
After the success of No Podras, Banda Ms dropped their sophomore album, Mi Mayor Anhelo. The album spawned several well-loved tracks, such as "El abecedario," "El 24", "El Águila Blanca," "El M grande," "La Imagen de Malverde" or "Esta de Parranda el Boss."
This 2023, Banda MS is set to perform songs from all 13 studio albums, including their latest release El Trabajo Es la Suerte. If you're a fan of regional Latin music, you should quickly score your tickets now before it's too late!