Spectrum Center | Charlotte, North Carolina
This spring, you can laugh like there's no tomorrow when you come and see sensational stand-up comedians at the Spectrum Center in Charlotte, North Carolina! On Friday, 21st April 2023, comedy kings Mike Epps, Cedric The Entertainer, D.L. Hughley, Earthquake, and D.C. Youngfly are set to light up the Spectrum Center with their phenomenal sets, guaranteed to make you laugh until you cry! On this night, prepare for hilarious anecdotes, unforgiving punchlines, and just great jokes! This once-in-a-lifetime opportunity to see all these iconic comedians share a stage in a single night only happens at the Spectrum Center! Hurry and score tickets now!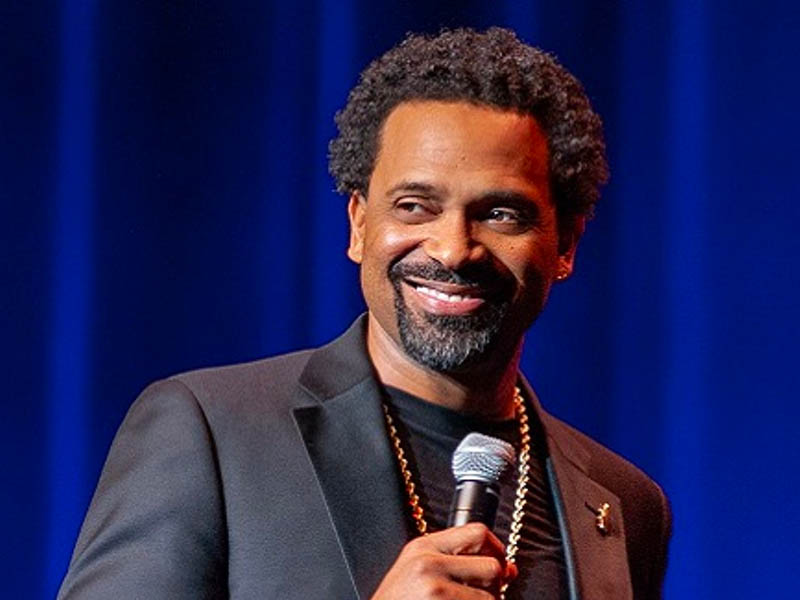 Comedian, actor, producer, writer, and rapper – there is nothing Mike Epps cannot do. The commercially successful comedian is more than just a funny face in feature films like The Hangover, Next Friday, and Resident Evil. He is also a phenomenal voice actor who has lent his voice to films like Open Season and Doctor Dolittle 2. Epps has had numerous comedy stints at Def Comedy Jam, The Upshaws, The Boondocks, and more. The acclaimed stand-up comedian has also released three Netflix specials in a span of only four years.
Meanwhile, iconic comedian Cedric the Entertainer is one of the most recognizable faces in comedy. He rose to prominence when he hosted one season of BET's ComicView, followed by an incredible gig hosting Def Comedy Jam. Cedric can often be seen with Steve Harvey on the Steve Harvey show. For game show aficionados, Cedric the Entertainer kept viewers at the edge of their seats with Who Want to be A Millionaire? Moreover, he has also done excellent voicework for animated films like Madagascar, Ice Age, Charlotte's Web, and many more. In 2019, the accomplished comedian's work was commemorated with a star on the Hollywood Walk of Fame.
See Straight Jokes No Chaser featuring Mike Epps, Cedric the Entertainer, along with other fantastic comedians, D.L. Hughley, Earthquake, and DC Young Fly, at the Spectrum Center on Friday, 21st April 2023! Tickets are now available!