Spectrum Center | Charlotte, North Carolina
Fans of modern reggaeton are going crazy for Rauw Alejandro's new tour, named Saturno after his most recent album. Jabbawockeez, a legendary dance crew with a stellar reputation, will be performing alongside him. The show on March 18, 2023, at the Spectrum Center is sure to be something you will remember for the rest of your life. You'd be foolish to miss out on this incredible performance, so buy your tickets at once. To get the process started, just click the "Get Tickets" button and select the best seats in the house.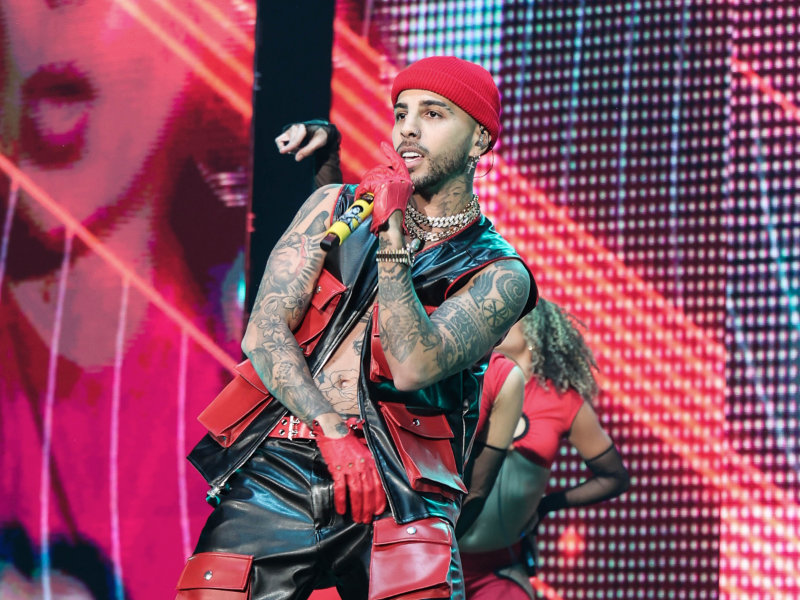 Ral Alejandro Ocasio Ruiz, better known as Rauw Alejandro, has quickly become one of the most popular performers today. He's widely regarded as the pinnacle of contemporary Puerto Rican reggaeton and a member of what's being called "the new Puerto Rican generation" of urban musicians.
Afrodisaco was the name of his debut studio album, which was released in 2020. His second studio album, Vice Versa, was released in June of 2021, and the album's lead single, "Todo de Ti," went on to win him two of a possible twelve Latin Grammys.
His parents' love of music inspired him to pursue a career in music, where he absorbed the styles of artists like Elvis Presley, Michael Jackson, and Chris Brown, among others. In addition, Rauw was heavily influenced by the r&b and dancehall scenes in New York City and Miami. His signature style, which has won him widespread acclaim, is the result of his fusing together elements from numerous cultural traditions.
Now that he has new music and a fantastic tour lined up, you can anticipate being blown away by both old favorites and brand new tracks. This event has your name written all over it, and you really don't want to miss out on all the action. So don't delay; grab your tickets right now before it is too late.