Spectrum Center | Charlotte, North Carolina
This is not a drill! Pop-punk giant Paramore is hitting the road this 2023, and they are performing 27 shows across North America! The 2023 outing kicks off on Tuesday, 23rd May 2023, at the Spectrum Center in North Carolina! If you're in the region or near the area, you can be one of the lucky ones to see Paramore back on stage in the year 2023! The show is set to deliver an incredibly high-energy setlist packed with Paramore's biggest hits and fan favorites! Oh, if you want new music, the band will also perform plenty of new songs from their upcoming album, This Is Why! If you know what's good for you, you better grab those tickets now before they run out!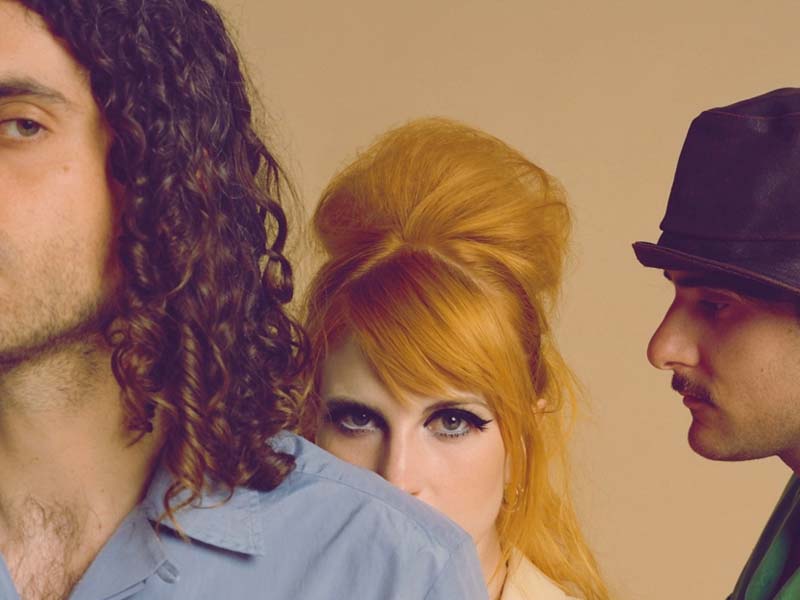 This 2023, Paramore is set to release their sixth album, This is Why. The long-awaited studio effort, which drops on February 10th, 2023, has already released its title track as the lead single. Debuted in September 2022, "This Is Why" entered the top 20 of three Billboard charts, including Bubbling Under Hot 100 and Hot Rock and Alternative Songs charts. The song was met with wide critical acclaim and officially marked Paramore's much-awaited return. The album This Is Why is a follow-up to the band's previous effort, After Laughter. Upon its release, the fifth album was immensely welcomed by fans and critics, especially as it marked the return of drummer Zac Farro. After Laughter performed impressively on the charts, peaking at number 1 on the Top Alternative Albums and Top Rock charts. It also peaked at number 6 on the Billboard 200 and entered the charts in 21 other countries.
Paramore, which emerged in 2004 from Franklin, Tennessee, has released five highly-acclaimed studio albums and sold over seven million albums in the U.S. and the U.K. The band has released some of the most iconic rock hits, such as "Misery Business," "Crushcrushcrush," "That's What You Get," "Decode," "The Only Exception," "Still Into You," and many more!
Catch these pop punk/rock icons at the Spectrum Center as Paramore opens their tour in Charlotte, North Carolina. The band will also bring special guests, Block Party, and Genesis Owusu!