Spectrum Center | Charlotte, North Carolina
This summer, the Spectrum Center will host one of the most anticipated hip-hop events in the country, the Legendz of the Streetz' Tour! The show takes place on Saturday, 11th June 2022, and it features the who's who of hip-hop, such as Rick Ross, Jeezy, Gucci Mane, and special guests, T.I. and Trina! This monumental event at the Spectrum Center is part of the tour's second leg. The first part of the tour already garnered more than 60,000 attendees! So don't hesitate to score your tickets now because these world-famous icons are set to perform their hits and fan favorites!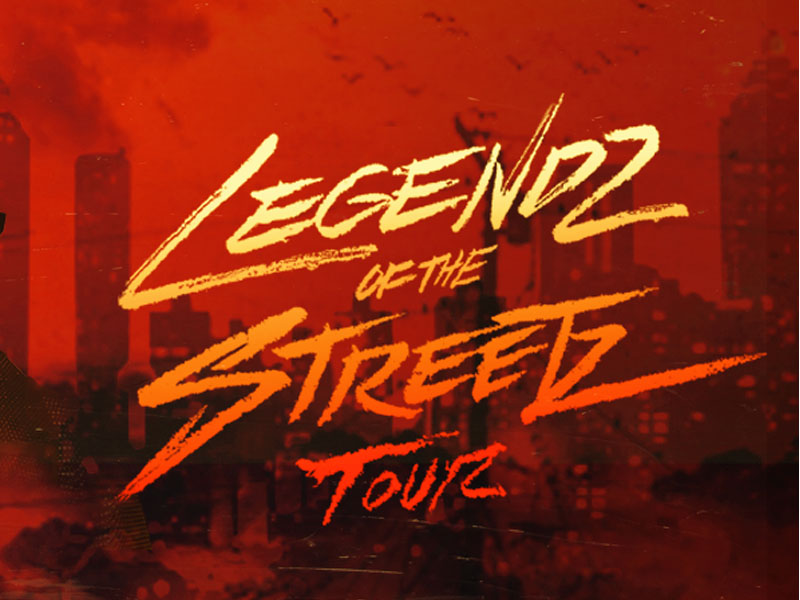 Legendz of the Streetz features some of the most iconic hip-hop artists today. The show is headlined by hip-hop mogul Rick Ross and award-winning rapper Jeezy. Trap powerhouse Gucci Mane also makes an appearance on this tour. Together with their special guests, these artists have a combined 50 million records sold worldwide and created some of the most revered, chart topping singles in hip-hop history.
Rick Ross' claim to fame was his debut album, Port of Miami, which catapulted the rapper/producer to the mainstream. The album peaked at number 1 on the Billboard 200 chart, as well as on the hip-hop and R&B charts. Port of Miami features singles "Hustlin'" and "Push It." Ten years after its release in 2006, Port of Miami was certified platinum. After his debut album, Ross continued to top the Billboard 200 charts and the hip-hop charts with his subsequent albums. Notably, his fifth release, God Forgives But I Don't, charted in ten countries, including the U.S. The record was also nominated for Best Rap Album at the 2013 Grammy Awards.
Speaking of awards, co-headliner Jeezy has earned several accolades throughout his two-decade career. He has won a BET Award, BET Hip Hop Award, and two Ozone Awards. Jeezy is responsible for the hits "Soul Survivor," "I Luv It," "Go Getta," and "Put On." He has also collaborated with renowned contemporary artists, including Kanye West, Rihanna, Akon, and Usher. Along with fellow Atlanta rapper Gucci Mane, Jeezy had been credited with putting trap music on the map and bringing it into the mainstream scene.
Get your tickets now to experience the Legendz of the Streetz Tour with Rick Ross, Jeezy, Gucci Mane, T.I. & Trina!