Spectrum Center | Charlotte, North Carolina
Wondering about what's the greatest standup comedy show this year? Wonder no more, as the comedy GOAT, Kevin Hart, takes you to one of the most hilarious standup tours in his career starting this summer. The highest-paid comedian in the world will be making more than 30 arena stops across North America for his Reality Check tour, including North Carolina's Spectrum Center this September 11th, Sunday. Fans can expect Hart's hilarious comedy and relatable antics to be part of his standup act as well as new materials that will surely be a hit to all audience members. This is Hart's first comedy tour after four years, so we can expect that this comedy legend has a bag of tricks under his sleeves. Grab your tickets for the show and be ready to have a good night filled with fun and excitement that only the comedy GOAT Kevin Hart can give.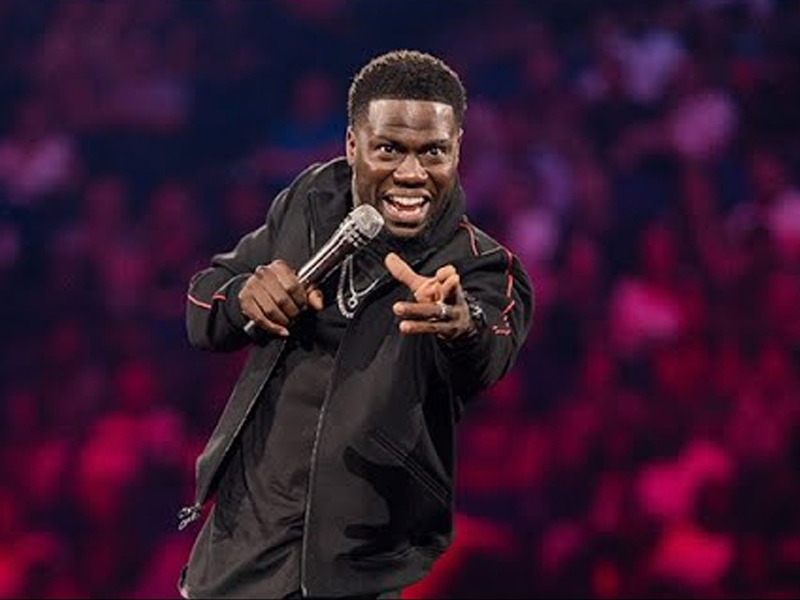 Without a doubt, Kevin Hart is one of the greatest comedians in the world today. His brand of comedy in both movies and standup set him apart from other comedians in the business. As a movie star, TV personality, and comedian, Hart has gone far from his humble beginnings as a standup comedian. Now, he is the highest-paid comedian in the world, along with the likes of Jerry Seinfeld, Terry Fator, and Dave Chappelle.
His Reality Check tour will kick off this July 2nd in Las Vegas and will make stops in select North American cities before concluding at San Francisco's Chase Center on October 1st. The box-office actor-comedian expressed his excitement for the tour and invited all his fans to come to the shows.
"I am hype as sh** to go back out on tour," Kevin Hart said in a statement. "There is nothing better than making people laugh. I can feel the energy in the venues like caffeine pumping through my veins."
"I've been cooking up something special and have thoughts I need to get off my chest. Go get your tickets and come ready to have a good night!" he added while assuring that his fans will have the best night of their lives.
With these assuring words coming from the comedy GOAT himself, we can only expect the best and most hilarious comedy from the one and only Kevin Hart. So secure your tickets now, mark your calendars, and prepare for a rib-ticking night that is undoubtedly one for the books.