Spectrum Center | Charlotte, North Carolina
Start your year with the ultimate live concert featuring the world's most legendary singer, Barry Manilow! The Tony Award-winning singer is embarking on a limited engagement arena tour composed of seven dates across select cities! On Saturday, 21st January 2023, fans in North Carolina have an excellent reason to celebrate because the "Mandy" singer is set to light up the Spectrum Center! This highly-coveted concert will feature all of Manilow's most beloved hits, including "Could It Be Magic," I Write The Songs," "Mandy," "Can't Smile Without You," and many more! So if you're a Barry Manilow fan, hurry and grab your tickets now because this show is bound to sell out!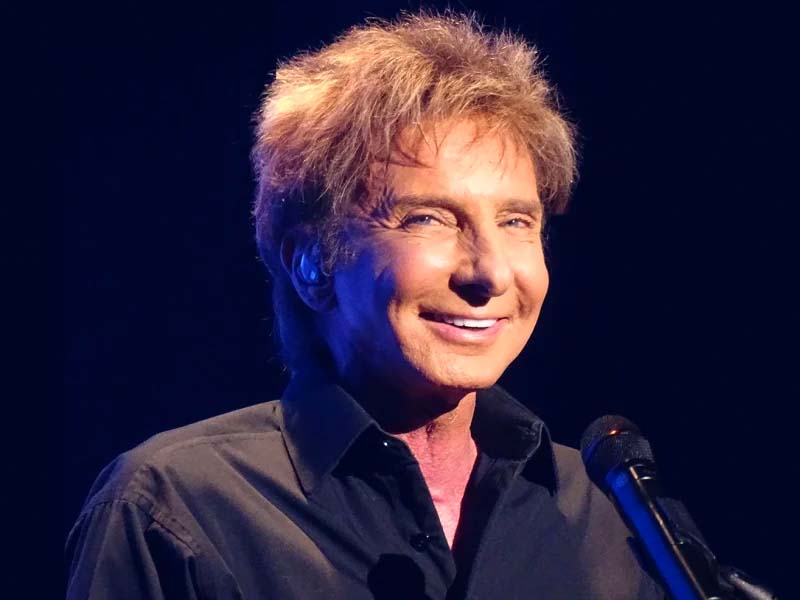 Legendary singer-songwriter Barry Manilow has been responsible for many timeless contemporary hits. Since his emergence in 1964, he has released more than 50 Top 40 hits, 13 of which were number-one hits. Manilow has released more than 32 albums, nine of which earned platinum status in the U.S. and the U.K. Manilow, whose biggest hits include "Mandy," Copacabana (At The Copa)," and "Can't Smile With You," is regarded as one of the best-selling artists of all time. He has recorded to have sold over 85 million albums worldwide. Meanwhile, the 79-year-old performer has completed over 27 world tours and headlined 11 residency shows. This 2023, Manilow takes over Las Vegas once again in conjunction with his 50th anniversary as a recording artist.
Apart from platinum-earning hits and albums, Manilow has also received numerous accolades. Some of Barry Manilow's most prestigious awards include a Special Tony Award in 1977and Grammy Award for "Copacabana" as Best Pop Male Vocal in 1978. In 1980, Manilow received a star on the Hollywood Walk of Fame. By 2002, he was inducted into the Songwriter's Hall of Fame and received the Society of Singers Lifetime Achievement Award the following year.
See the award-winning singer Barry Manilow take the stage at the Spectrum Center on Saturday, 21st January 2023. This is a limited appearance, and fans in North Carolina are just some of the lucky ones who get to see the legend perform in their city! So hurry and grab your tickets now to experience Barry Manilow's electrifying live performance on Saturday, 21st January 2023!